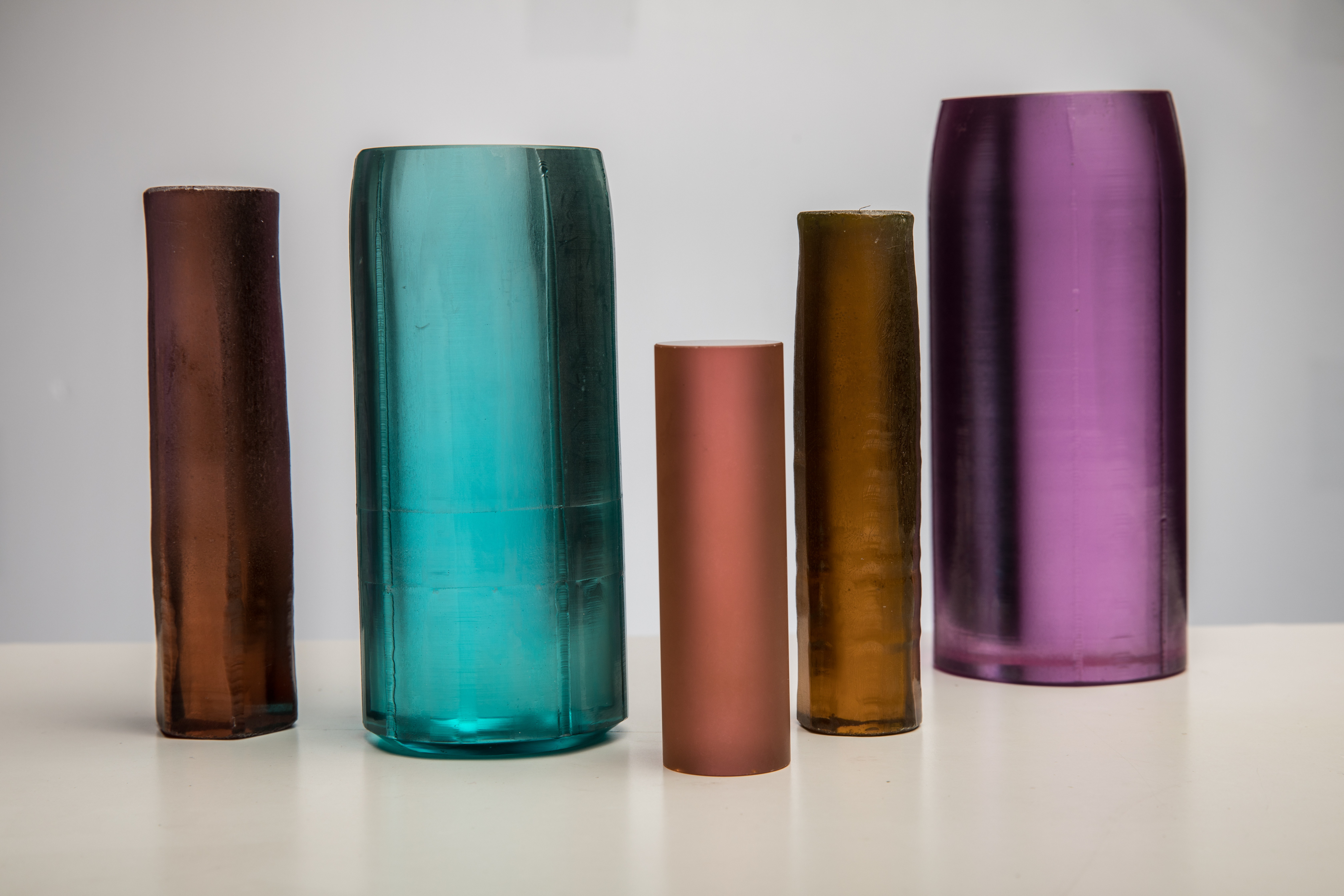 CRYSLASER INC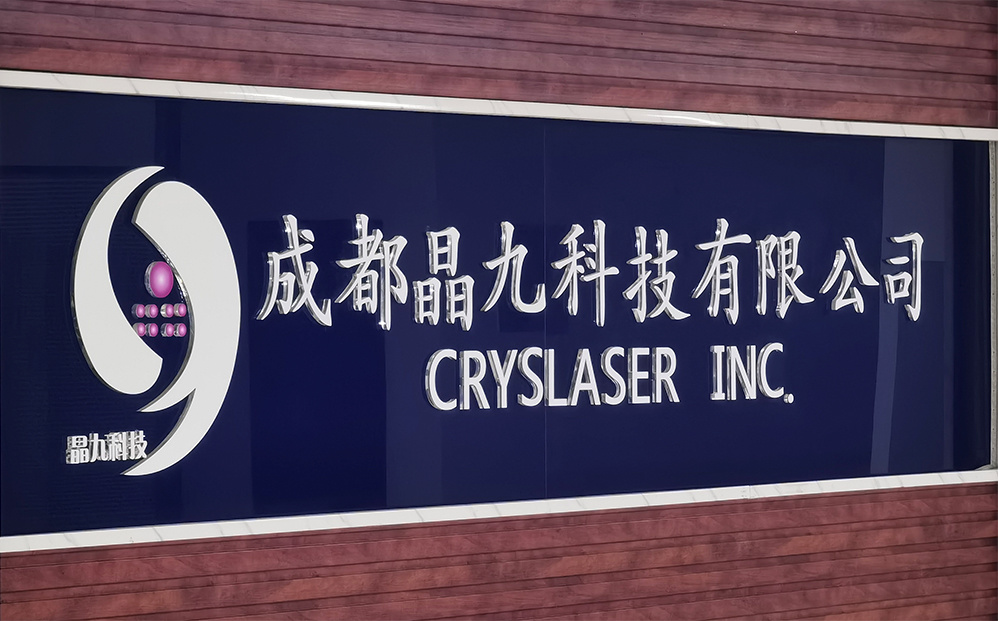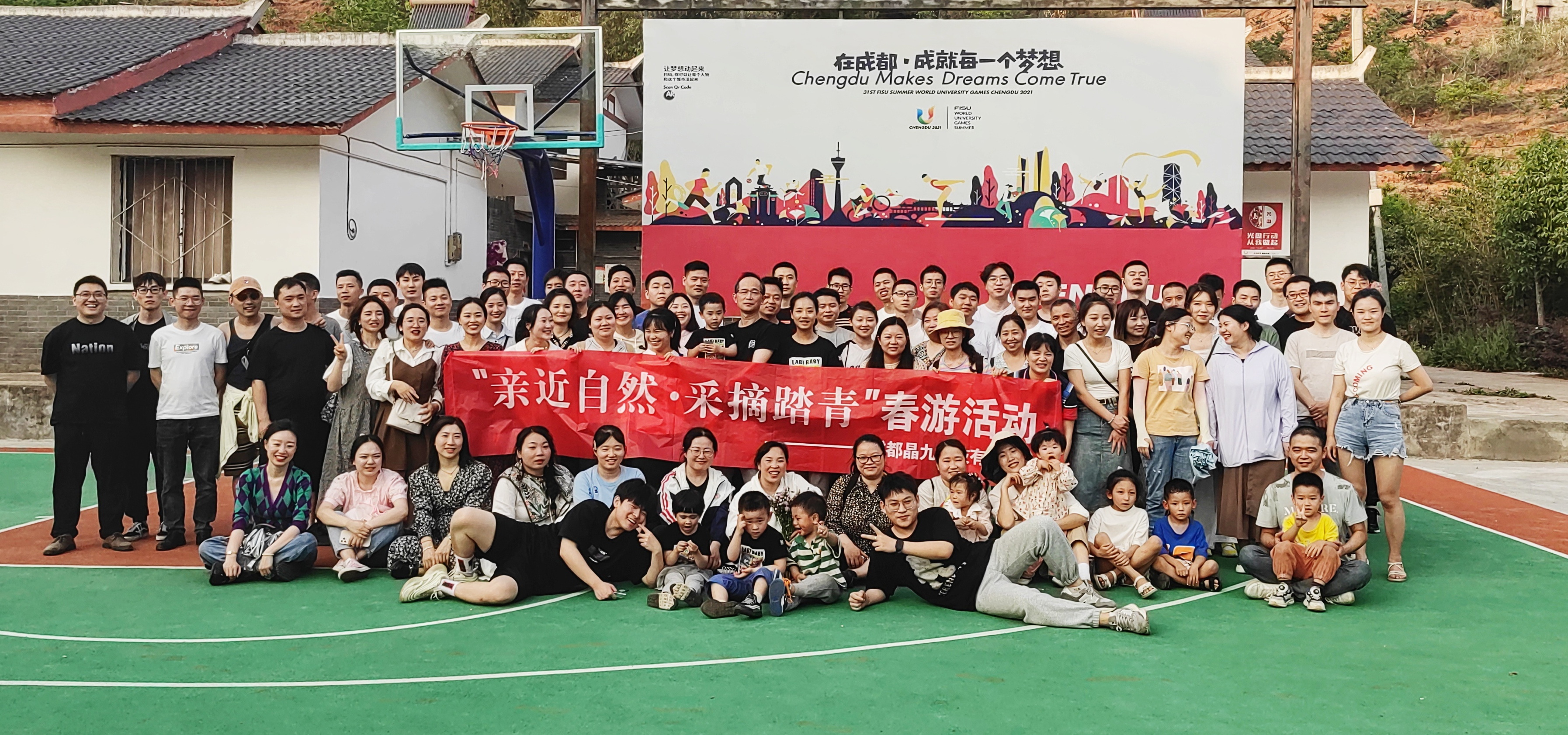 Company Profile
Cryslaser is one of the most professional and largest laser crystal manufacturers in China, which has more than 15 years experience in crystal growth.
Cryslaser was founded in 2007, located in Chengdu China, has a facility covering more than 6000 square meters in the High-Tech Park. With more than 150 staff who have been dedicating to electro-optic industry for years, Cryslaser grows large diameter YAG series crystals using the Czochralski technique, including Nd:YAG, Nd:Ce:YAG, Cr4+:YAG, Yb:YAG, Er:YAG and undoped YAG. We are now serving customer widely spread in American, Korea, Canada, Israel and Germany.
Specialized Qualifications
Brand Culture
The CRYSLASER brand was established in 2007 and has always adhered to the product philosophy of "technological innovation, continuous improvement, and customer needs as our own." Today, this philosophy has allowed CRYSLASER to develop from a single laser crystal product to a well-known supplier of various crystals. The company's humane care, sincere attitude, and sincere service have made a group of young people forge ahead and overcome obstacles. After more than a decade of precipitation, CRYSLASER has grown into one of the industry's benchmarks. Over the years, CRYSLASER has focused on products and people, and has continuously strived to become an industry leader.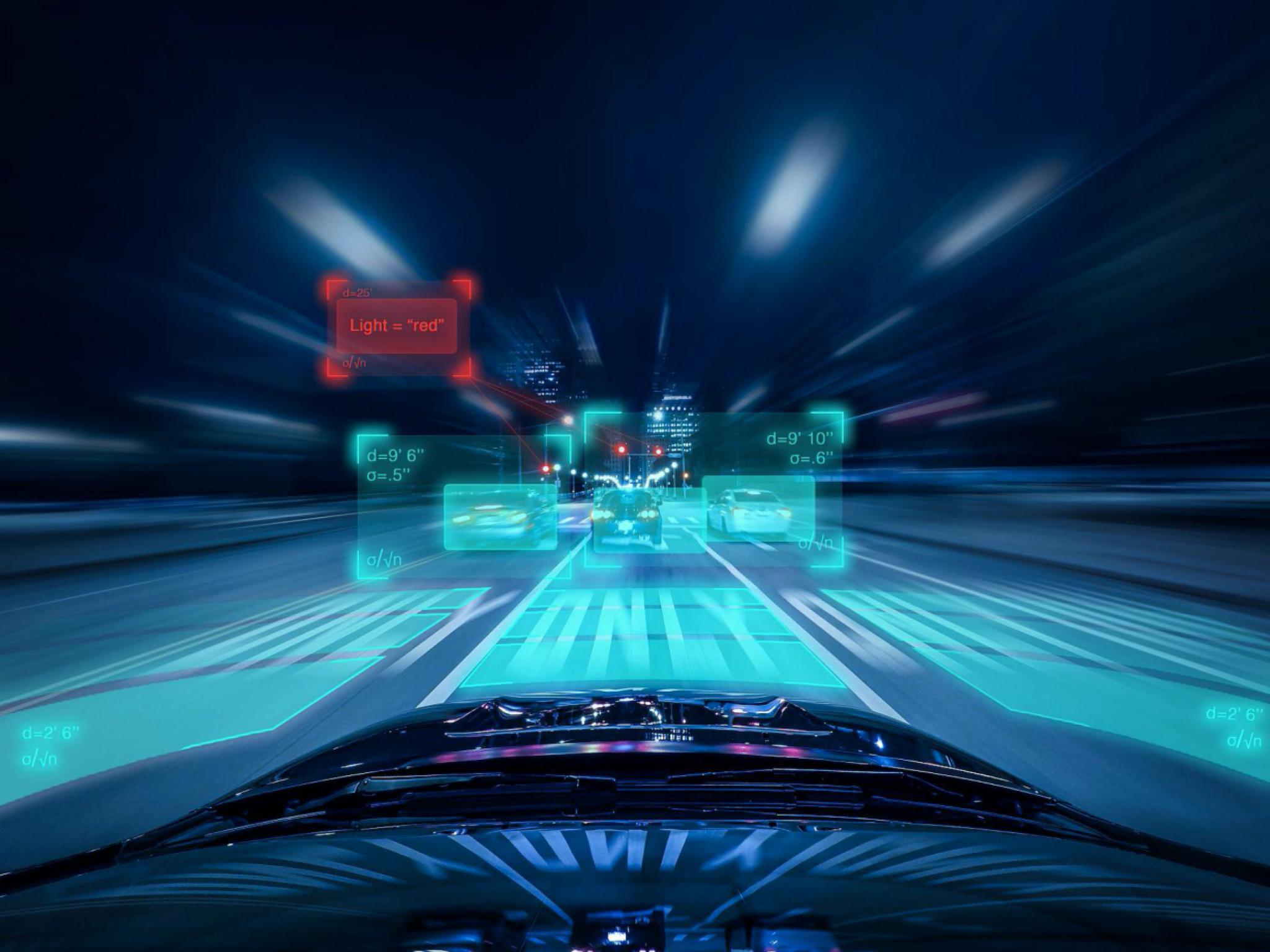 CRYSLASER INC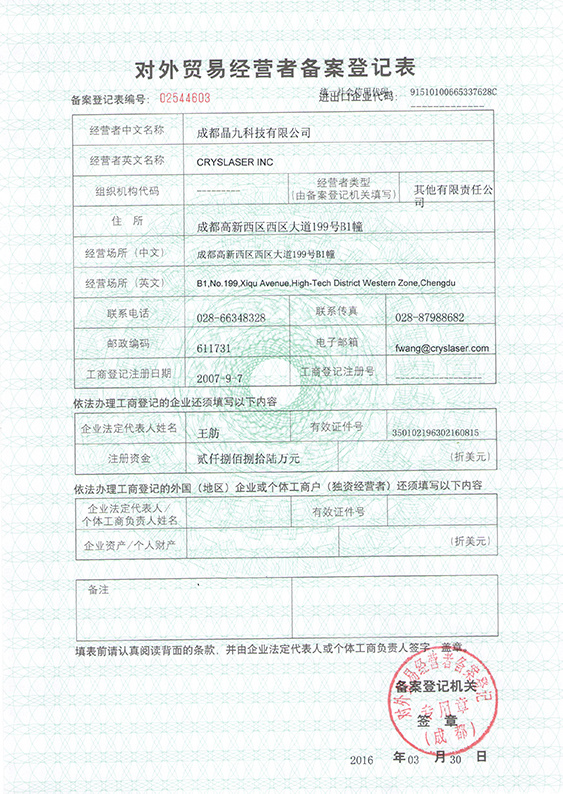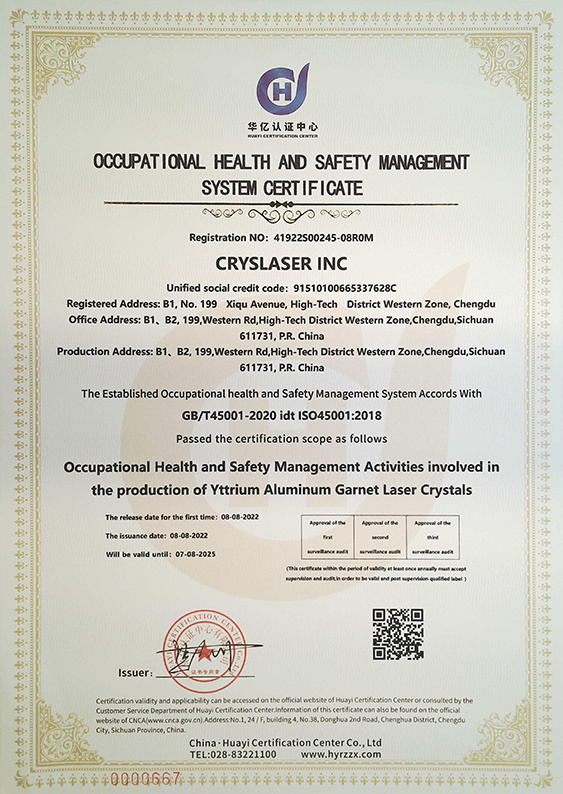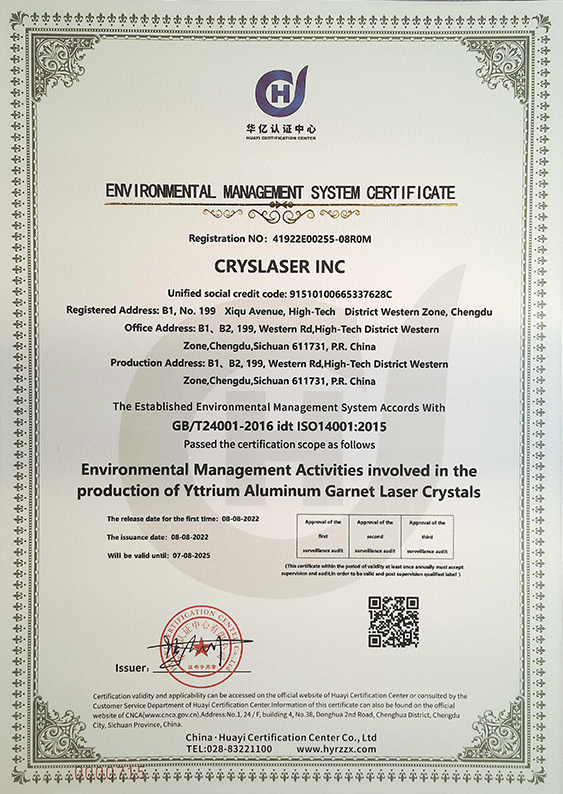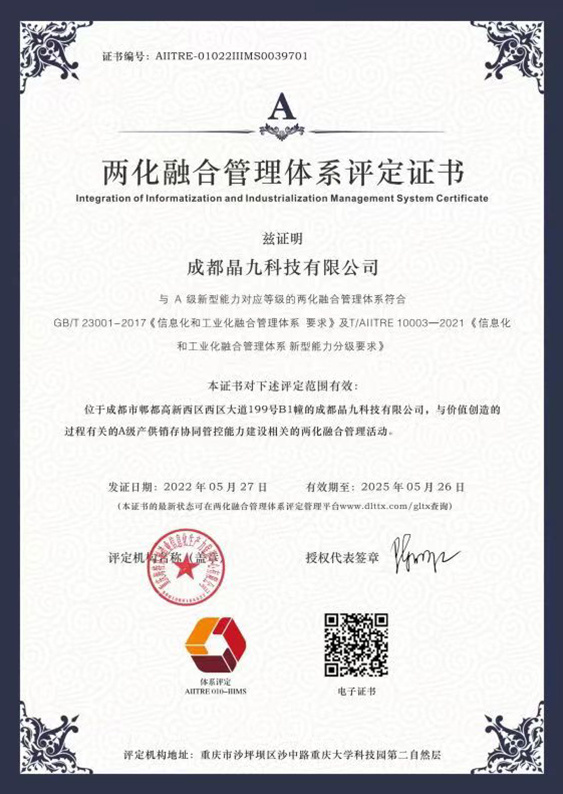 Cooperation Hotline
B2, 199, Western Rd, High-Tech District Western Zone, Chengdu,611731, China
---
SAF Coolest v1.2 设置面板
WSISX-ZPDA-NXZXE-AZV
修改浏览器滑块样式: 4px,4px,rgba(30,41,59,1)
SVG图标库
请自行添加图标,用div包起来,并命名使用