Why Choose Cryslaser Inc?
---
Continuous innovation for perfection, endless pursuit for customer satisfaction
Cryslaser is one of the most professional and largest laser crystal manufacturers in China,  which has more than 15 years experience in crystal growth.
Cryslaser was founded in 2007, located in Chengdu China, has a facility covering more than 6000 square meters in the High-Tech Park. With more than 150 staff who have been dedicating to electro-optic industry for years, Cryslaser grows large diameter YAG series crystals using the Czochralski technique, including Nd:YAG, Nd:Ce:YAG, Cr4+:YAG, Yb:YAG, Er:YAG and undoped YAG. We are now serving customer widely spread in American, Korea, Canada, Israel and Germany.
View more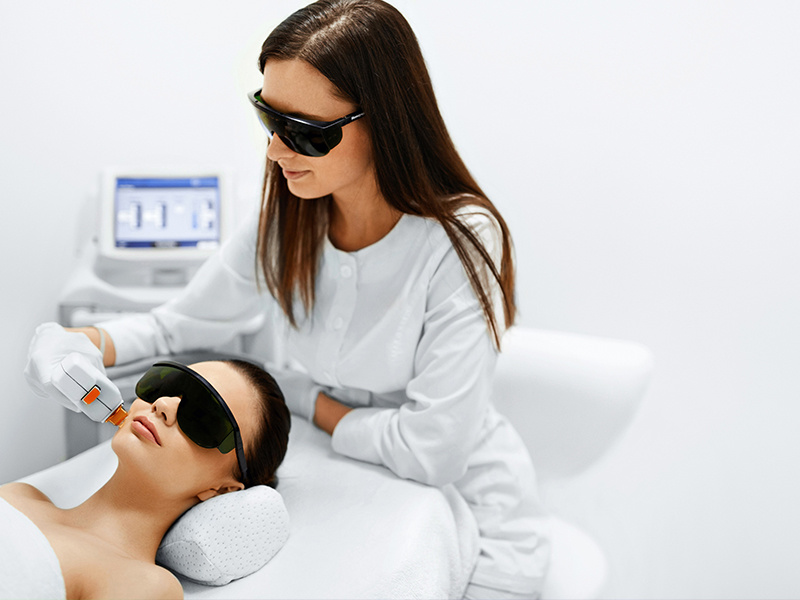 Medical Laser Spot Removal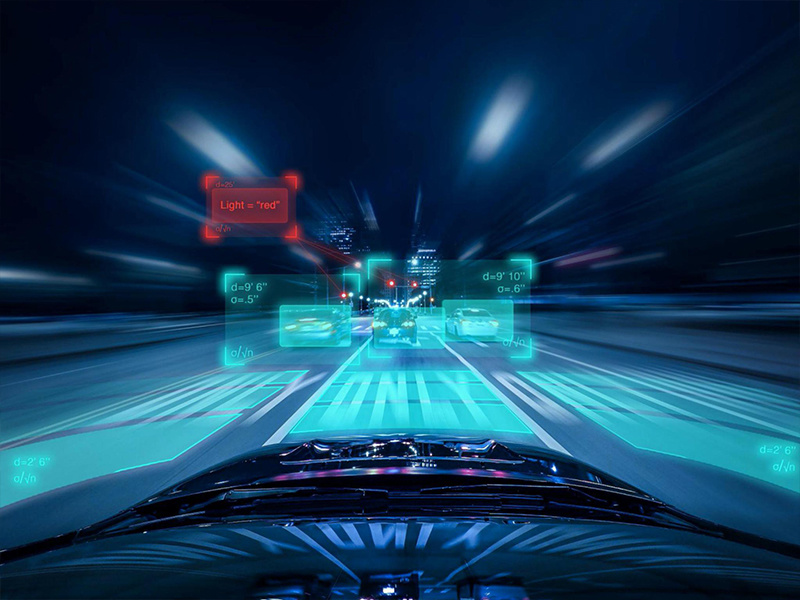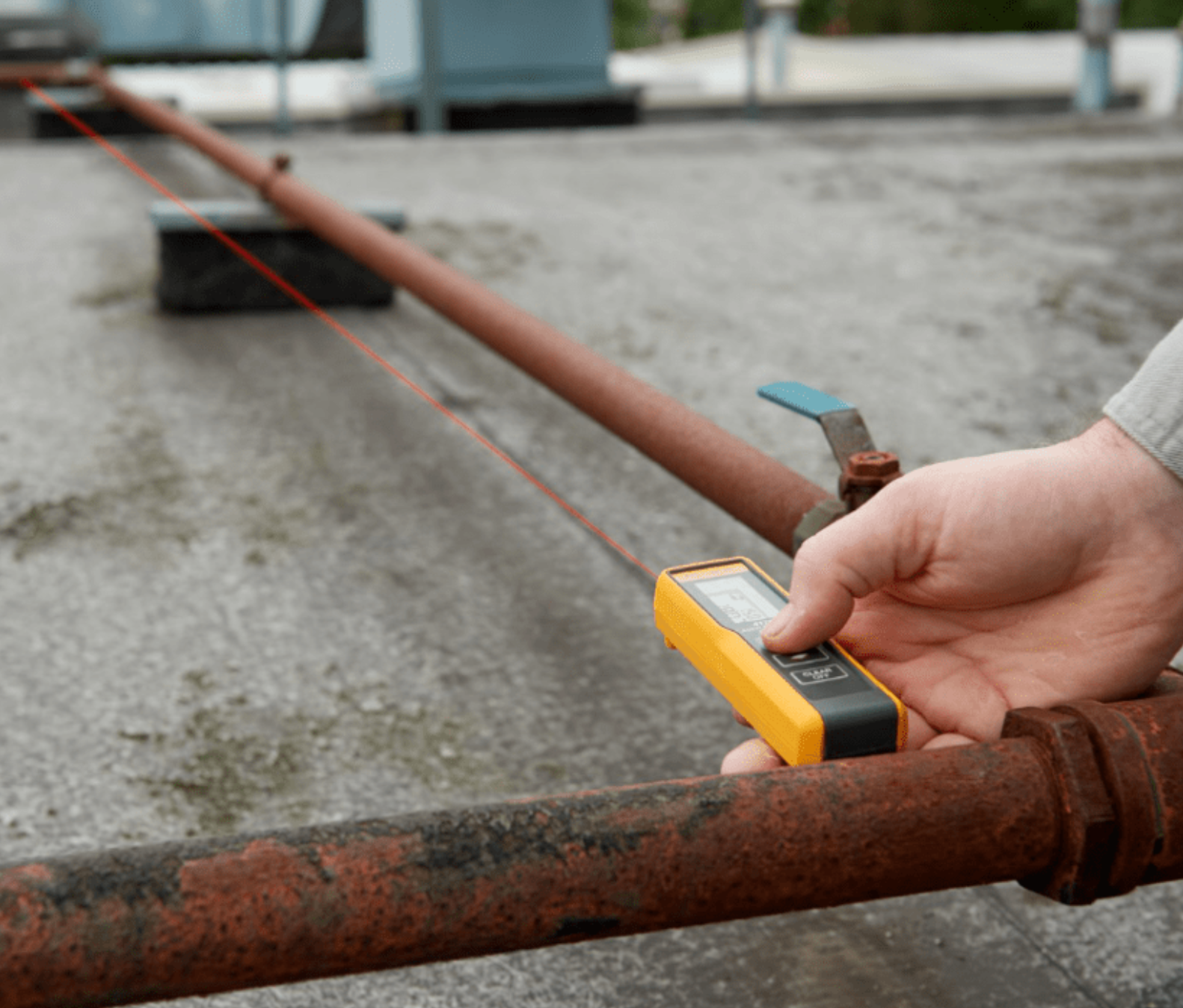 Laser distance measurement